"Global Beauty Trend Leader Leading True Beauty Trends"
WORK, LIFE, BALANCE
JL INTERNATIONAL minimizes unnecessary work to create a 'work-life balance' for executives and employees.
Employees can focus only on providing good products to their end customers.
THE CLASSICAL BEAUTY TREND LEADER
 
JL INTERNATIONAL strives to produce products for customers in all social classes
all over the world in order to meet the needs of diverse beauty standards of all cultures.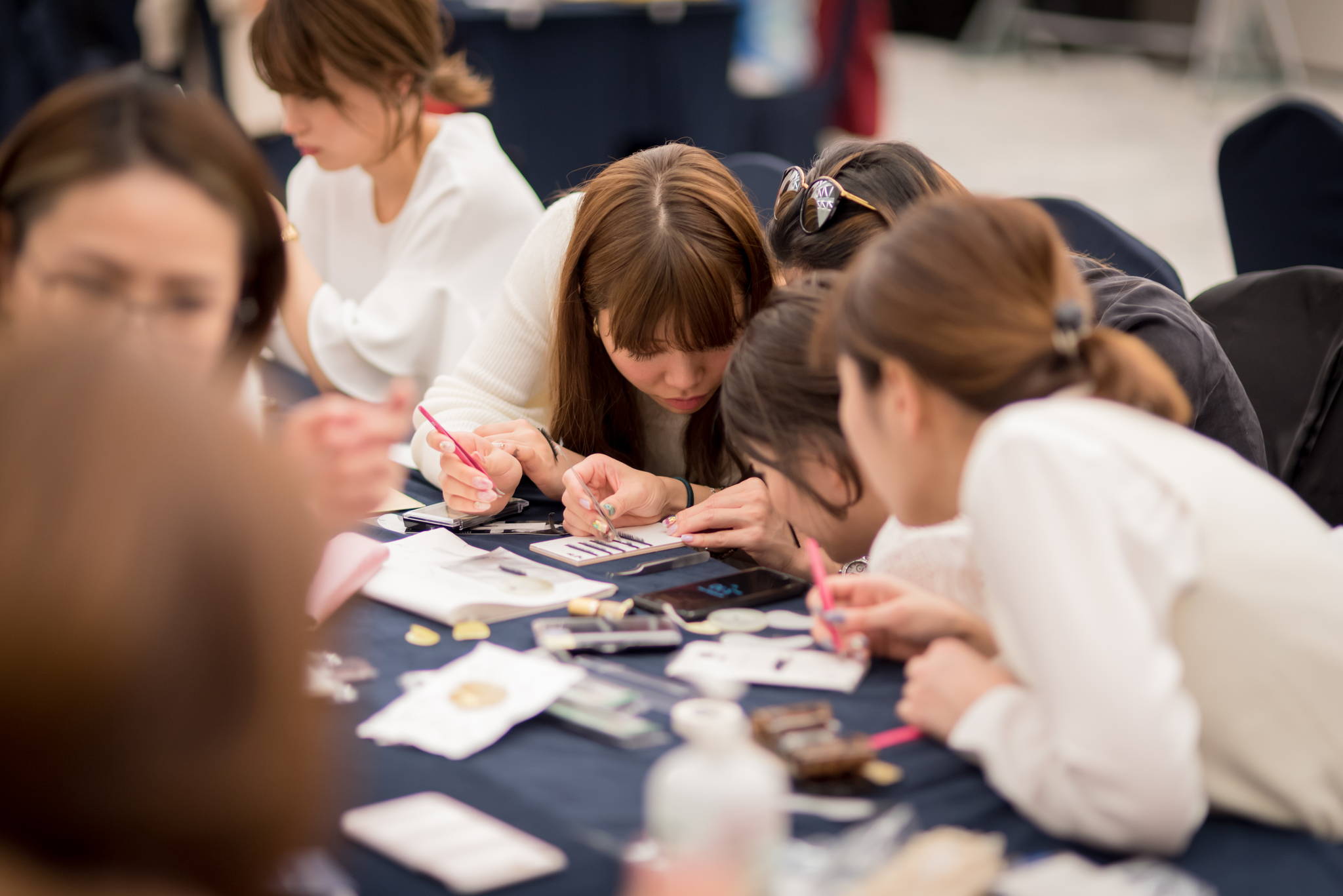 Global Conference in 2017