"Global Beauty Trend Leader Leading True Beauty Trends"
WORK, LIFE, BALANCE
JL INTERNATIONAL minimizes unnecessary work to create a 'work-life balance' for executives and employees. Employees can focus only on providing good
products to their end customers.
THE CLASSICAL BEAUTY TREND LEADER
JL INTERNATIONAL strives to produce products for customers in all social classes all over the world in order to meet the needs of diverse beauty standards of all
cultures.
OURWAY
aim to shape a future where all customers discover their unique beauty and live and enjoy fulfilling lives.
We take great pride in everything that bears our name, and believe our products have the highest quality of any in the industry, worldwide.
However, the guaranteed excellence of our products is not the only benefit to you.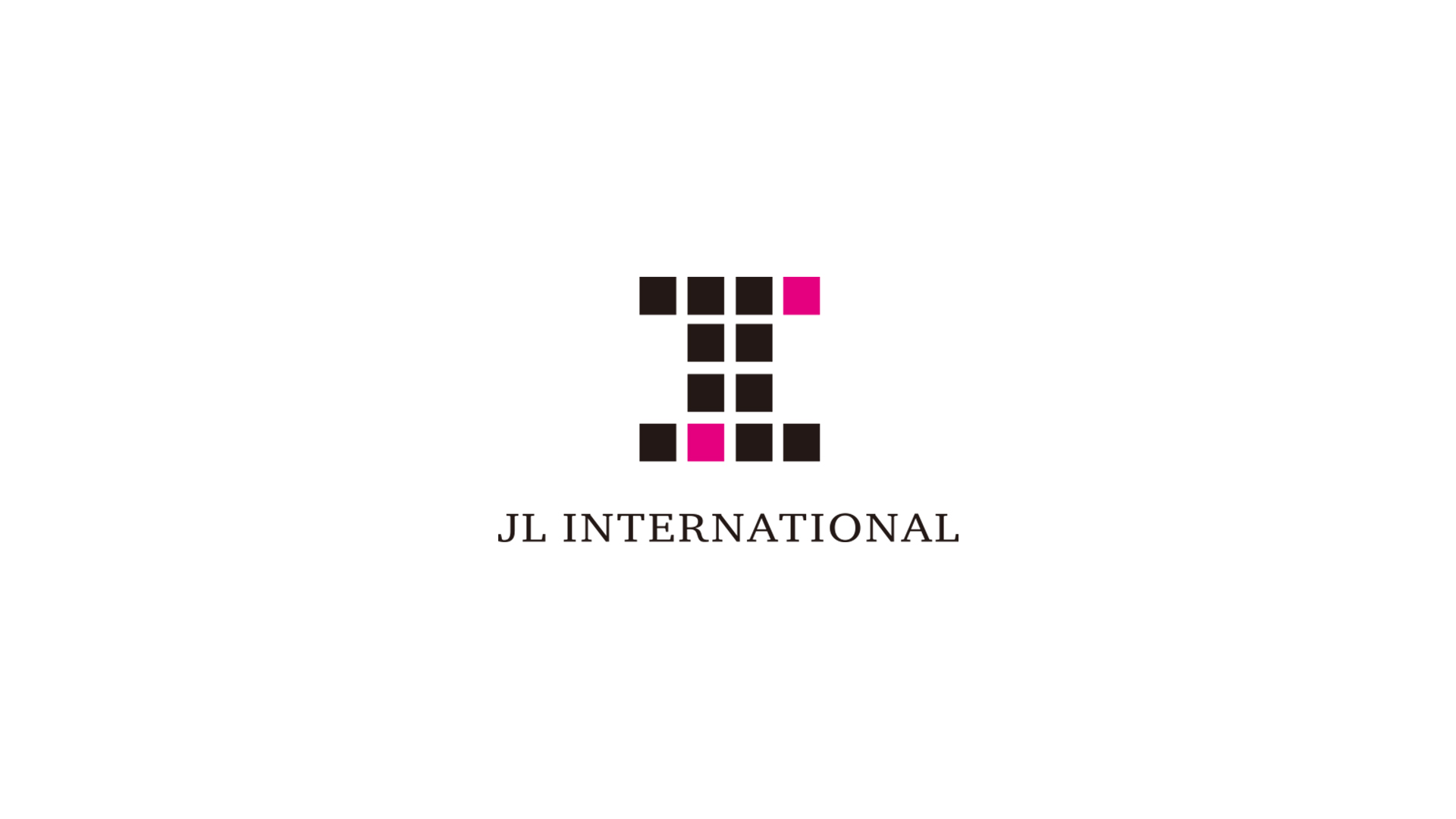 "Global Beauty Trend Leader Leading True Beauty Trends"
Establishment of Company - 1994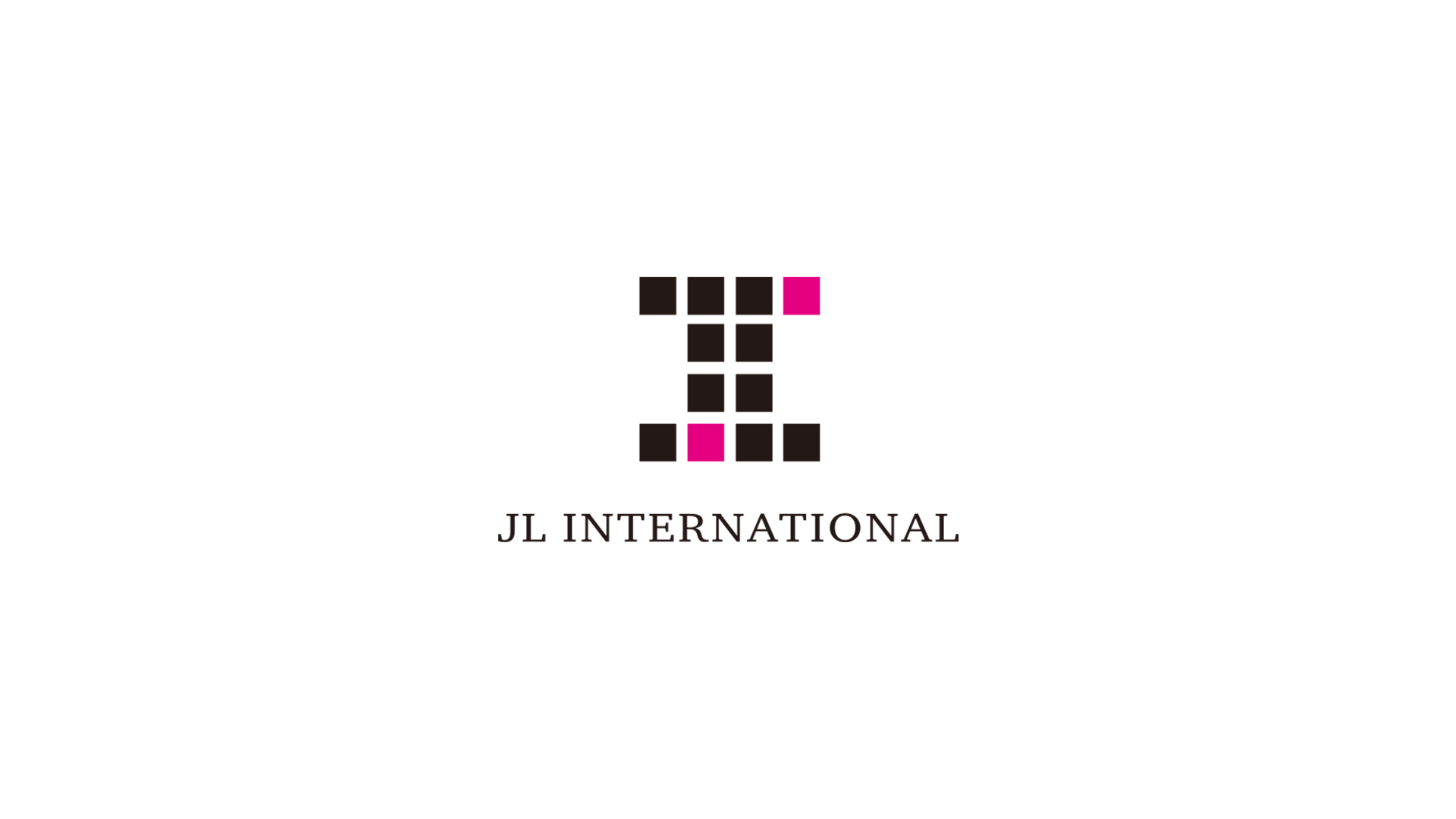 1ST Production Facilities Build - 1995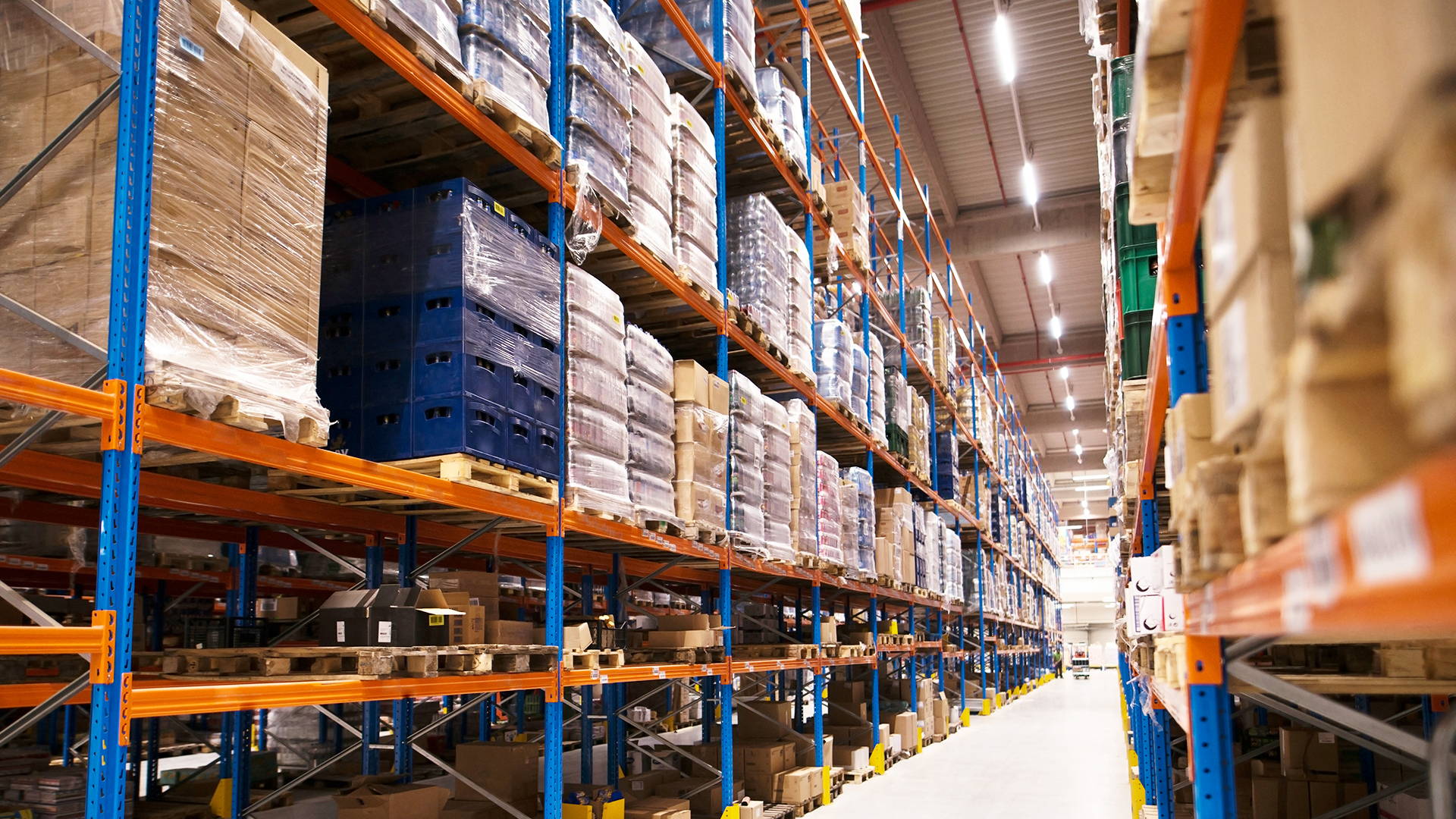 • Start of domestic sales and build of its own production facilities
The World's First Tape Shape Eyelash
extensions - 1997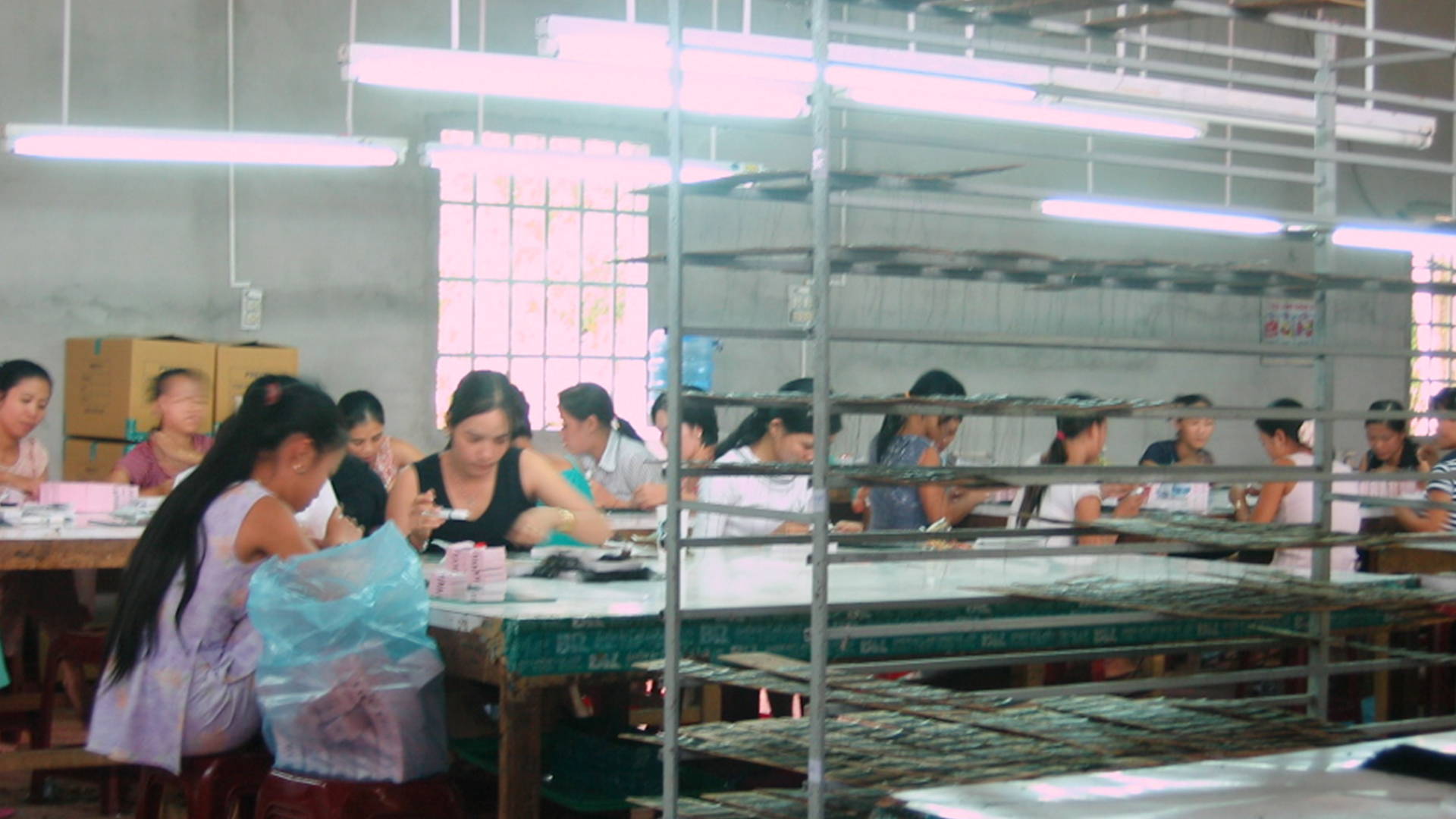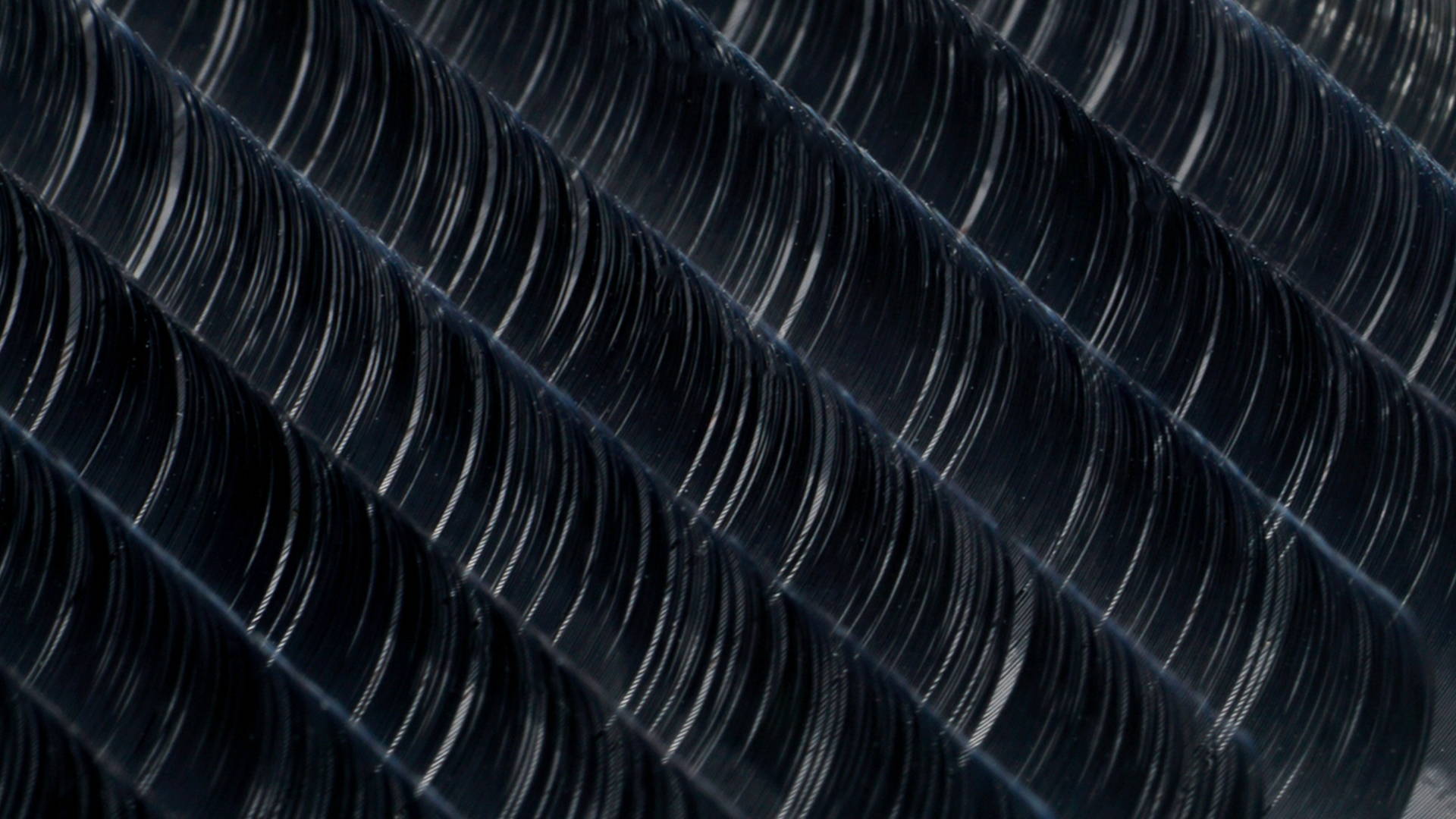 • Establishment of the 1st Plant in Vietnam.
• Development and Pattern Registration of the World's First Tape Shape Eyelash extensions.
• Start selling lashes for lengthening in Korea.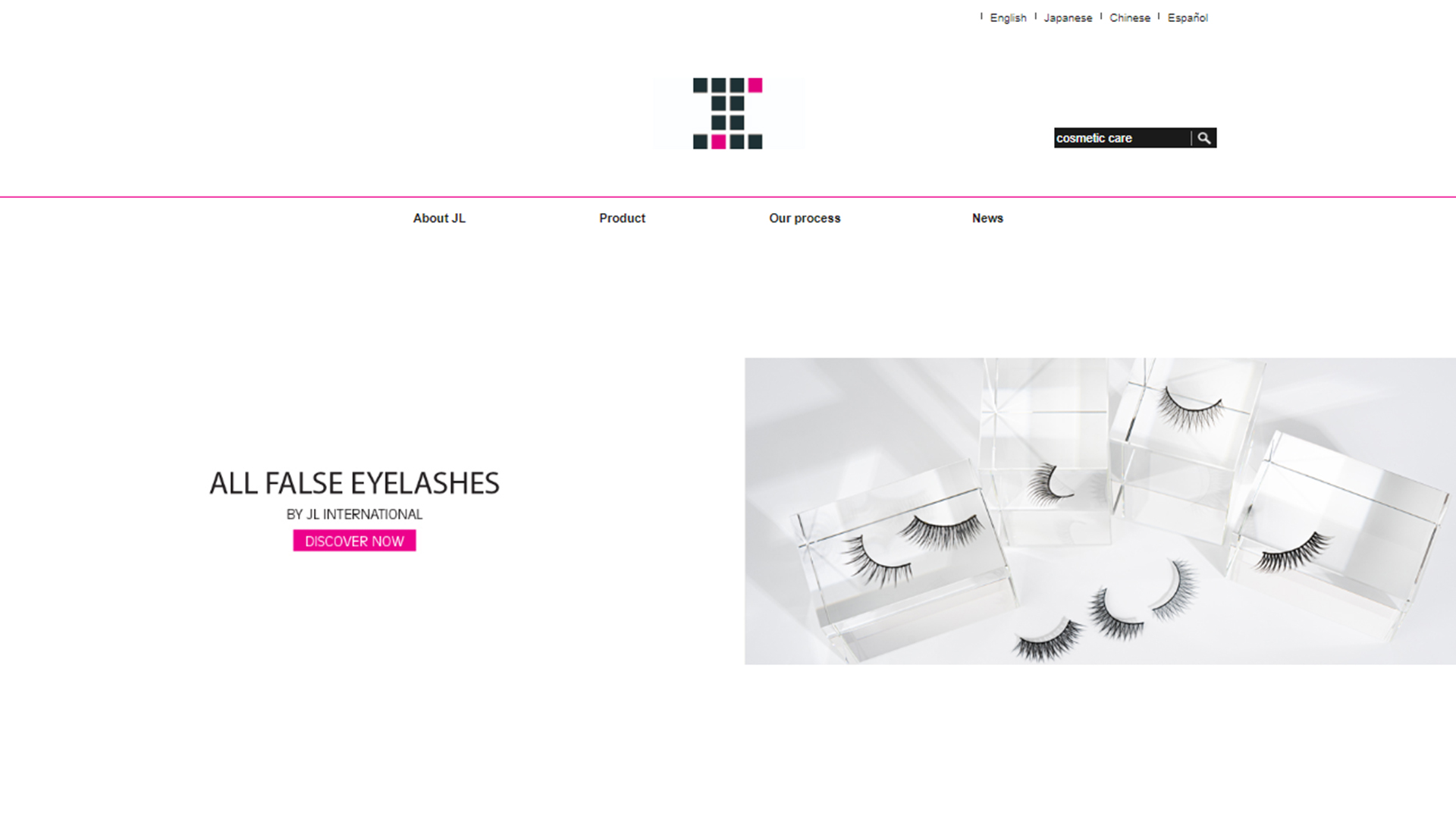 DLUX PROFESSIONAL Brand Registration - 2011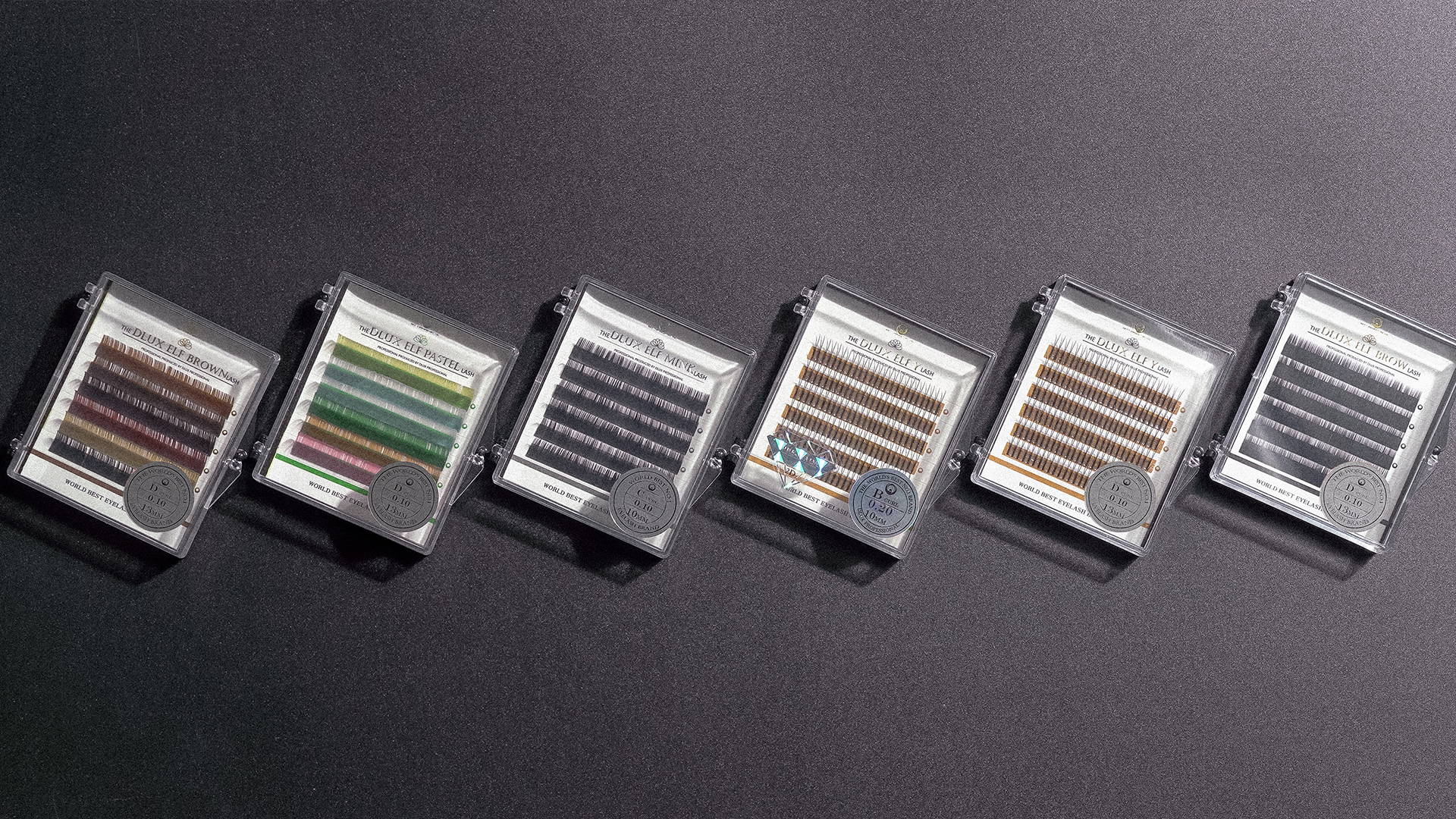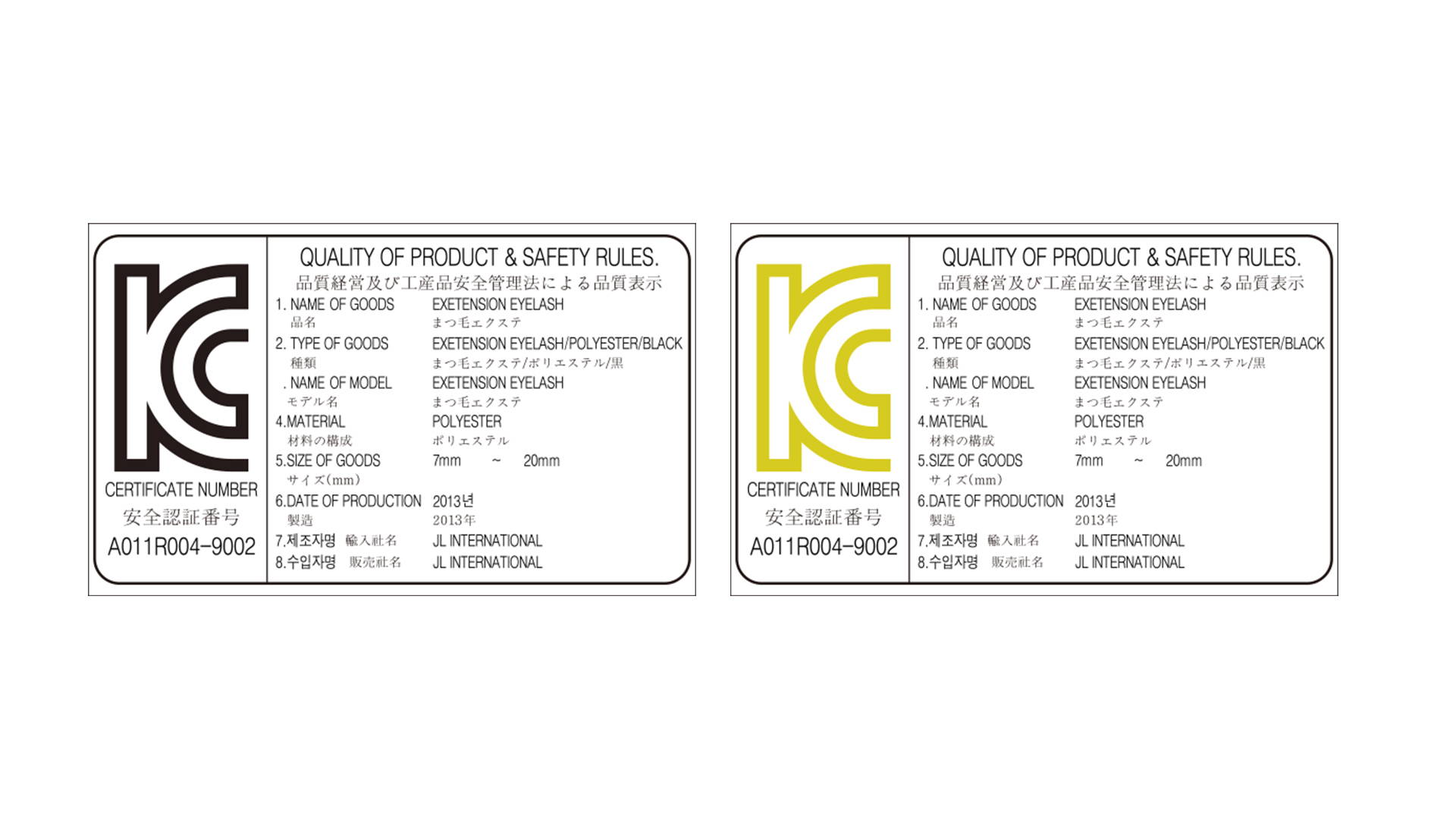 • Acquire KC Mark
• DLUX PROFESSIONAL Brand Registration and Product Development
1ST JL BRANCH Japan, Tokyo Establishment - 2012
DLUX PROFESSIONAL Exclusive Contract Start - 2013
ISO 1992:2004 14001:2008 Acquisition - 2014
KOREA, JAPAN, RUSSIA FEDERATION, UKRAINE, CHINA, UNITED STATES OF AMERICA, AUSTRIA, BELGIUM, BULGARIA, CROATIA, CYPRUS, CZECH REPUBLIC, DENMARK, ESTONIA, FINLAND, FRANCE, GERMANY, GREECE, HUNGARY, IRELAND, ITALY, LATVIA, LITUANIA, LUXEMBOURG, MALTA, NETHERLANDS, POLAND, PORUTUGAL, ROMANIA, SLOVAKIA, SLOVENIA, SPAIN, SWEDEN, UNITED KINGDOM, THAILAND, CANADA, AUSTRALIA, MEXICO
E-Commerce Market Ebay Sales - 2015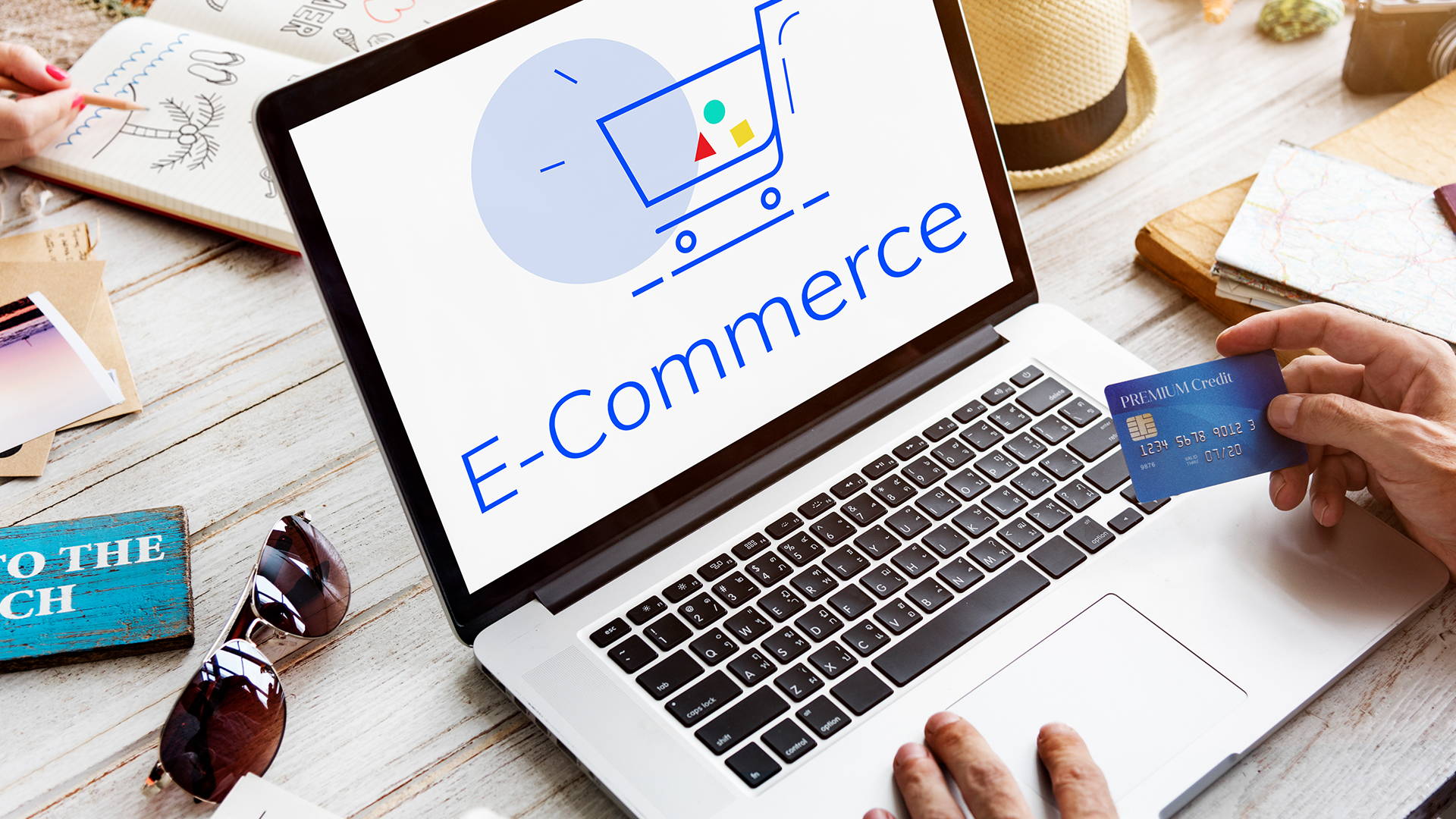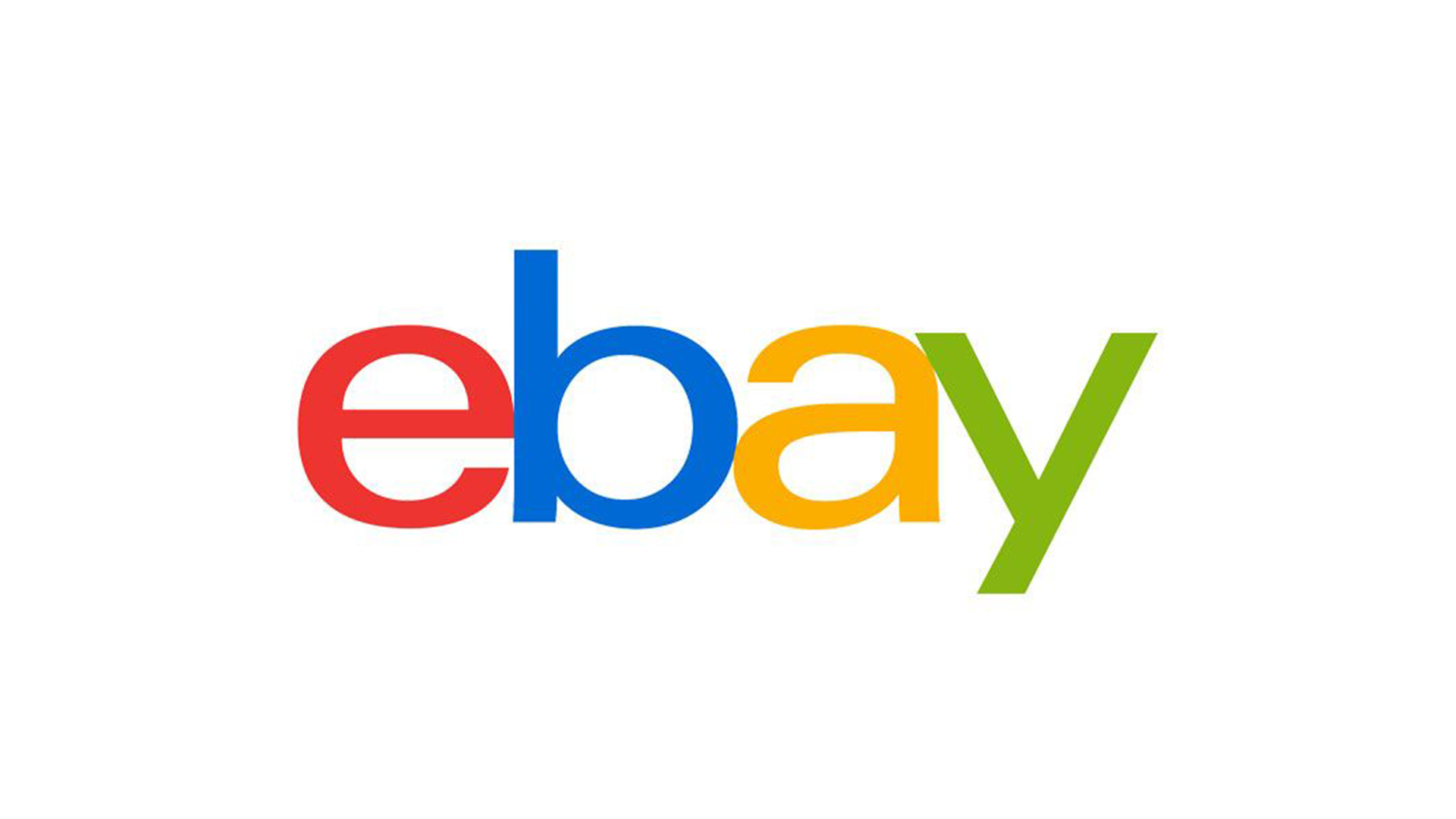 • DLUX steps into the e-commerce market globally. It has been active in wide areas ranging from new product development to direct customer shipping by DLUX PROFESSIONAL in the salon market and niche.
Global Beauty Fair - 2016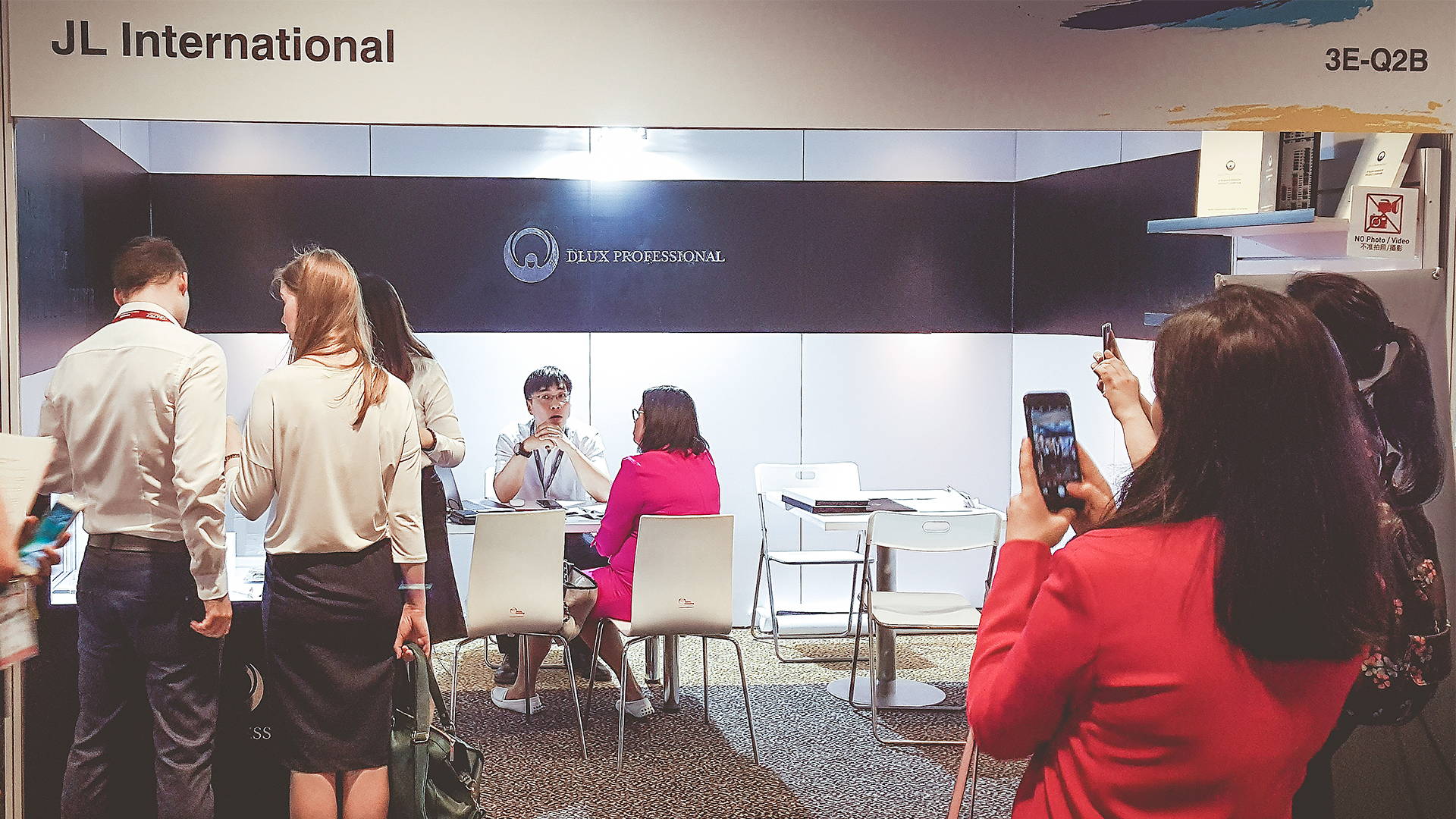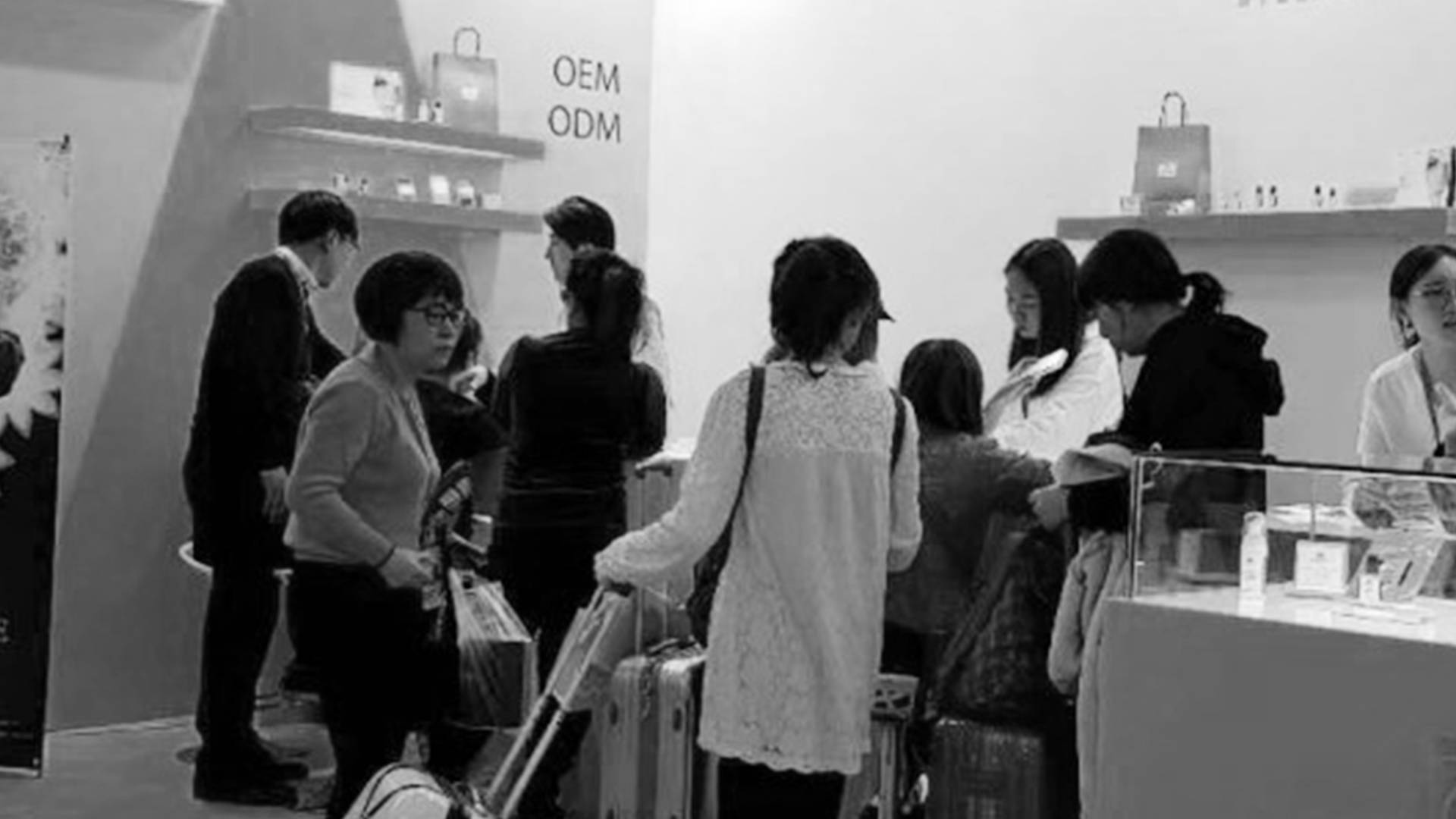 • CIBE Guangzhou, COSMOPROF Italy,HK Fair
CERTIFIED: 18 Patents & Countless Creations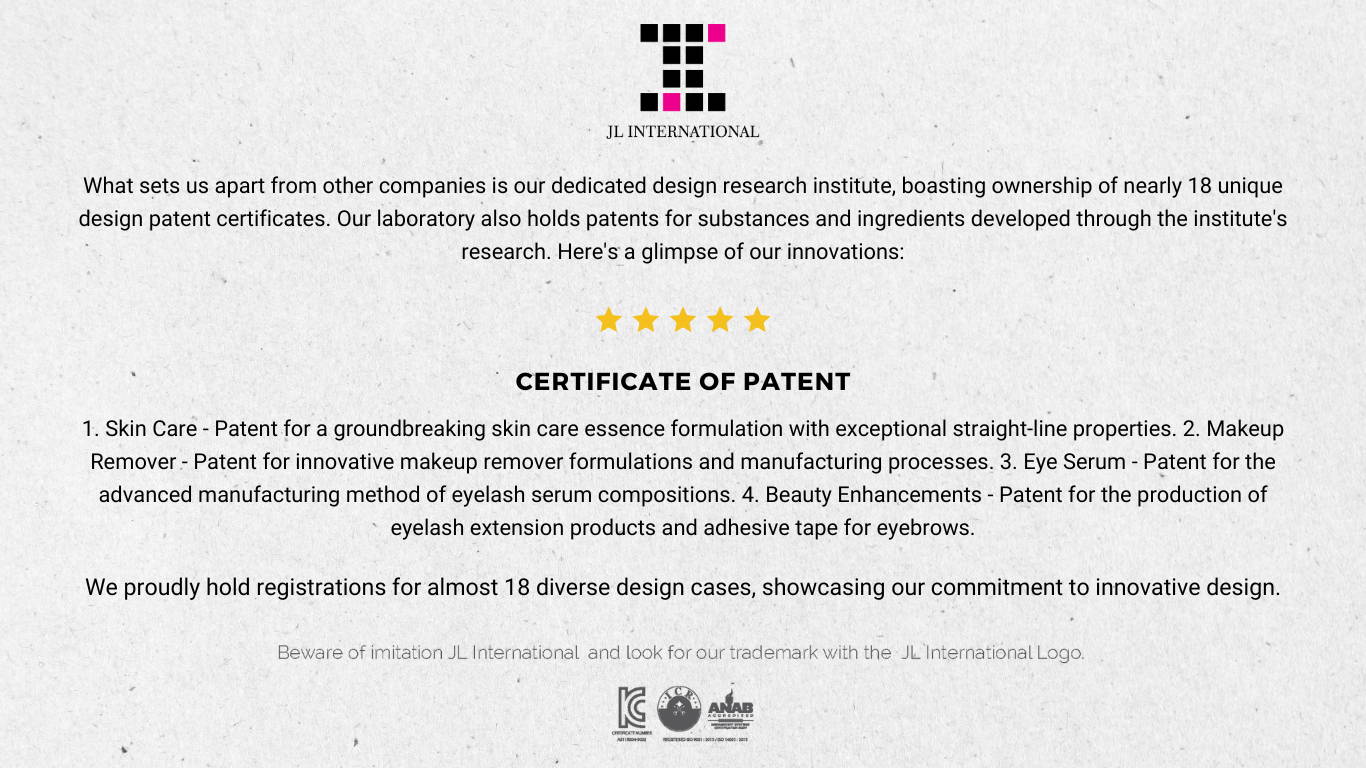 The 1st Global Lash Extensions Conference in Korea - 2017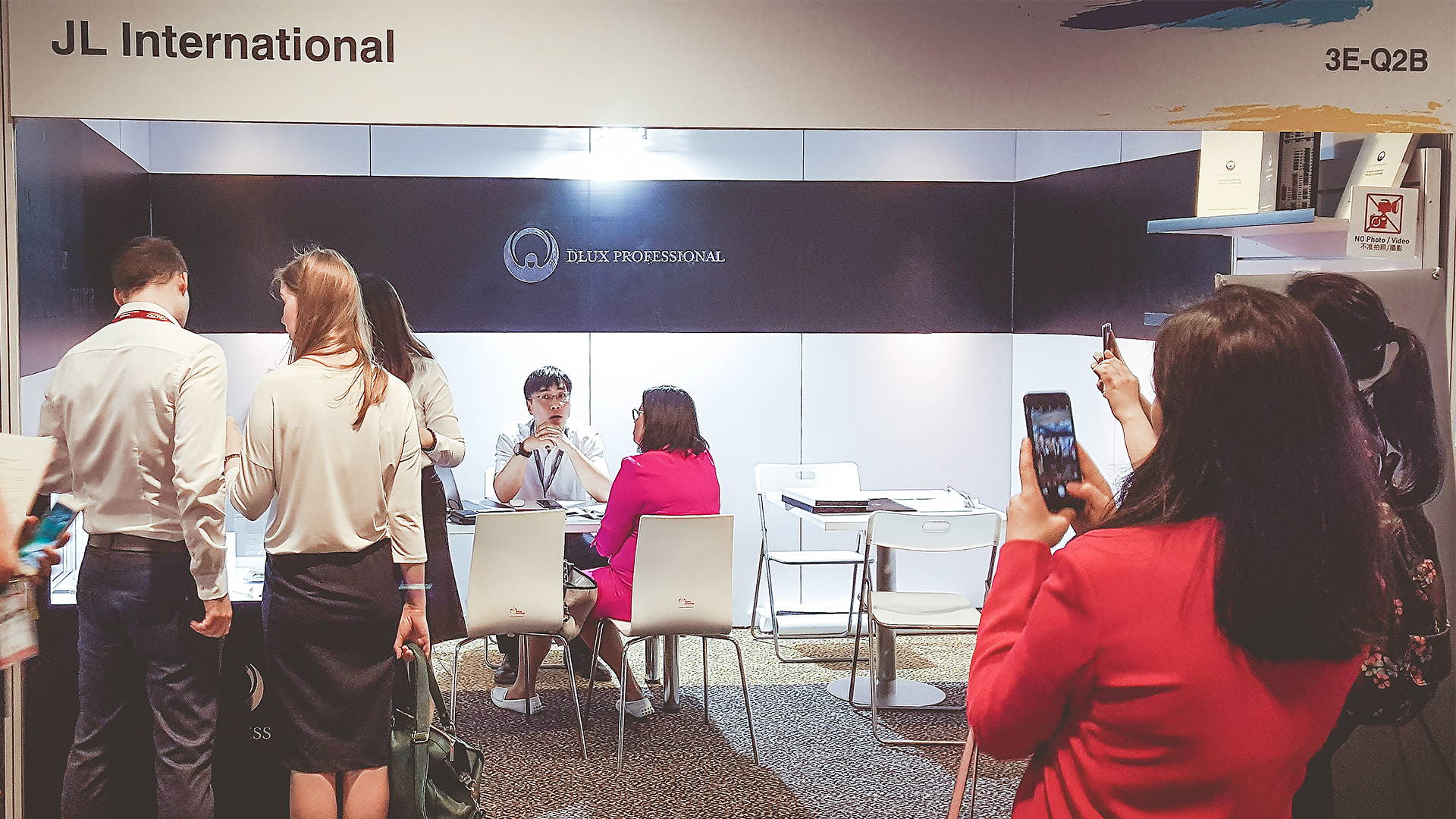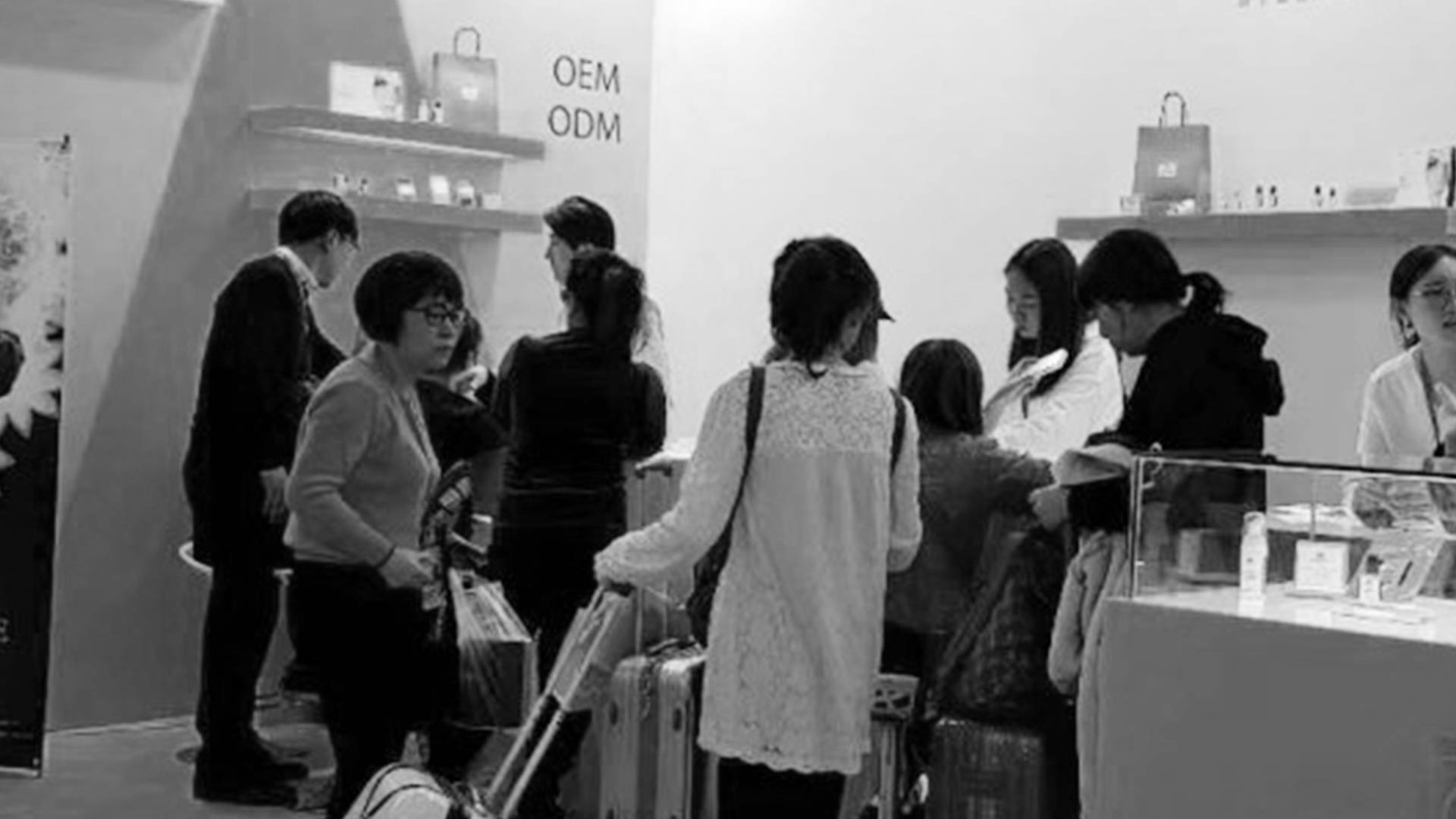 • CIBE Guangzhou, COSMOPROF Italy,HK Fair
• THE 1ST GLOBAL LASH EXTENSIONS CONFERENCE IN KOREA
Aggressive step into Global Market - 2018
2nd Global Lash Extensions Conference in Japan - 2019
Acquire DLUX PRO Branded Cosmetics CPNP - 2020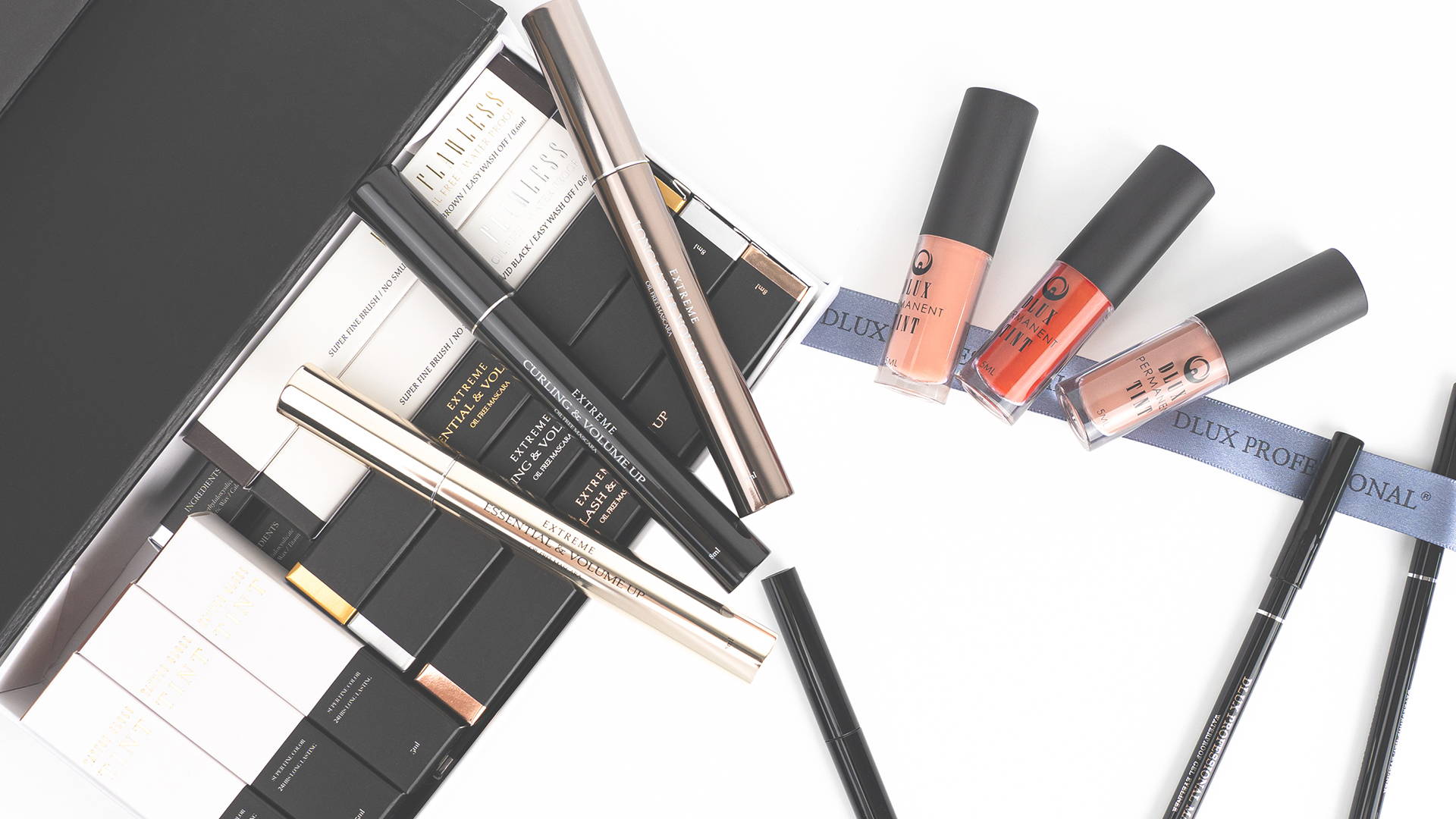 • Acquire DLUX PRO Branded Cosmetics CPNP
• Register DLUX COSMETIC line
• Production of DLUXKIN products
• Established JL BRANCH Singapore - 2020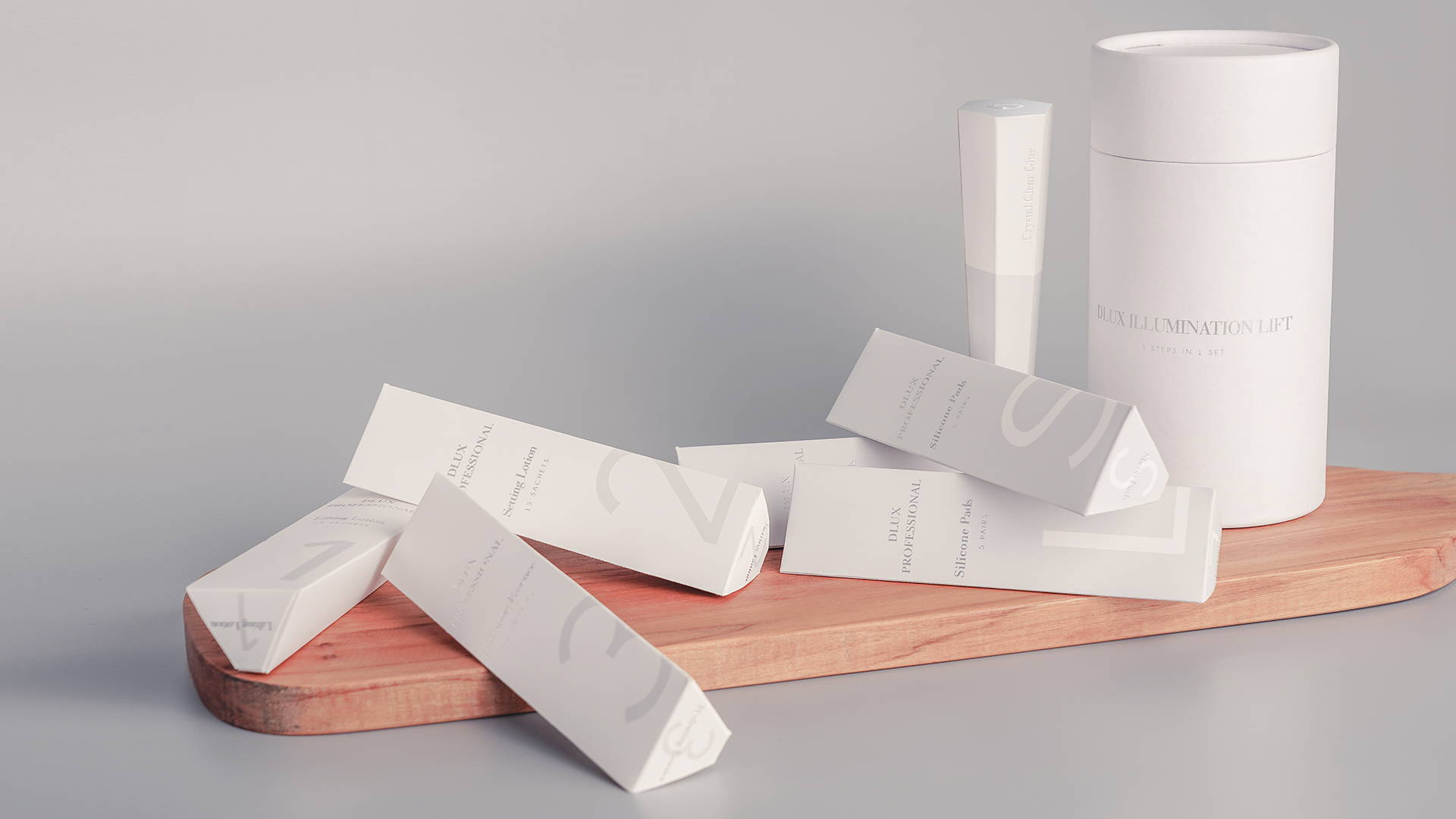 Cruelty Free 'Peta' Approved - 2021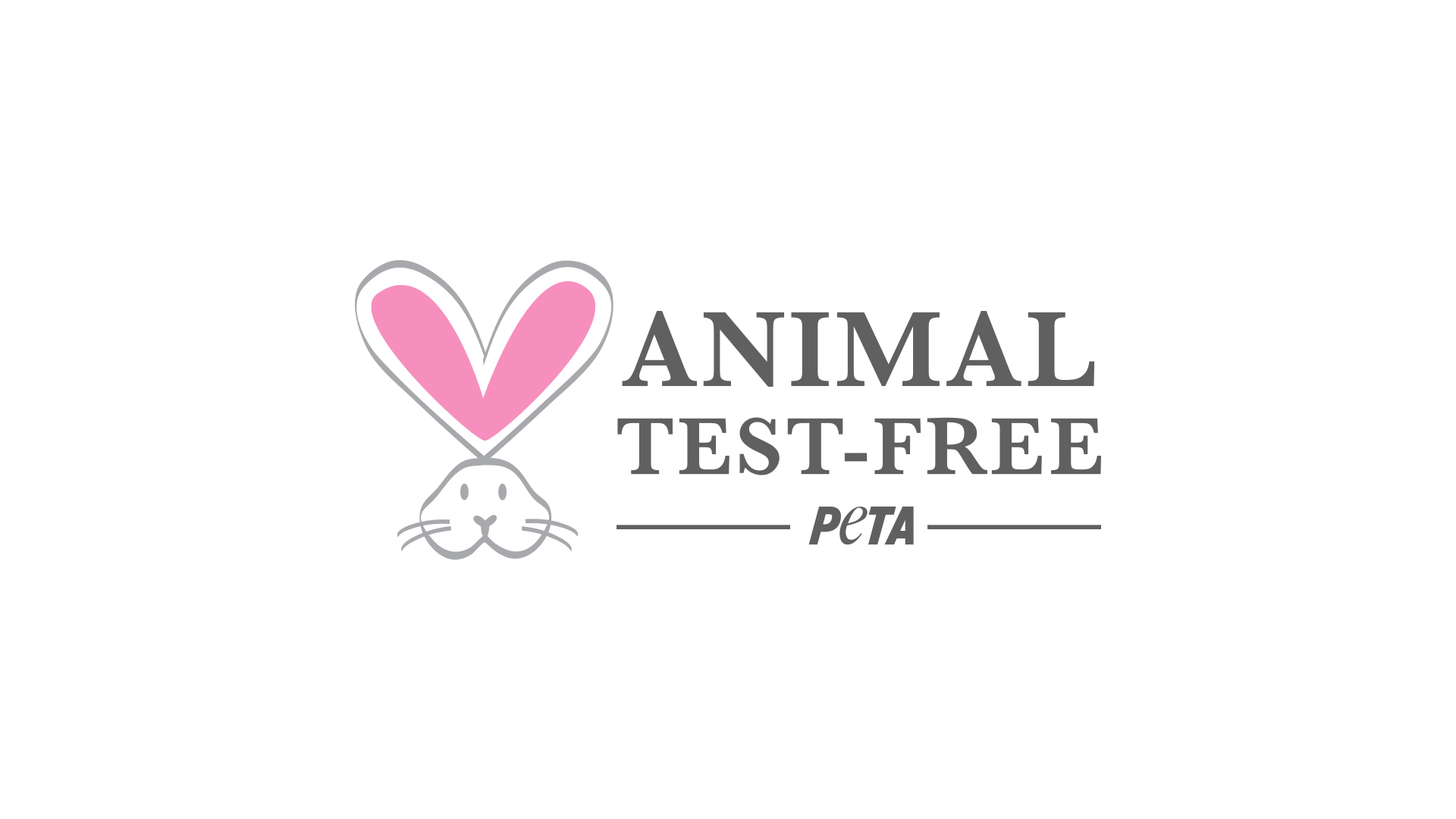 Global Conference Iran - 2022
• BMEast Dubai, Cosmoprof Italy, HK, Austraila Expo
• THE 3rd GLOBAL LASH EXTENSIONS CONFERENCE IN IRA
• JL BRANCH U.S.A - 2022
Global Market aggressive Access More - 2023~